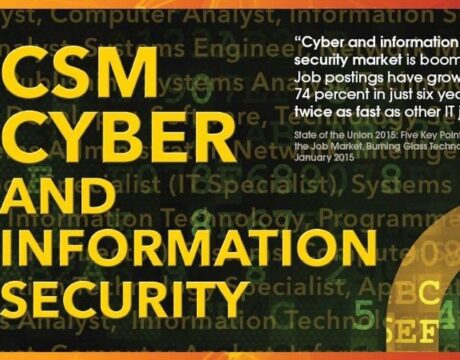 It's Cybersecurity Month: "Cybersecurity starts with you. Everything you do dictates how secure or insecure something is. Be wise when you are online. Be careful what you share. Remember the internet is forever." — Lakisa Ferebee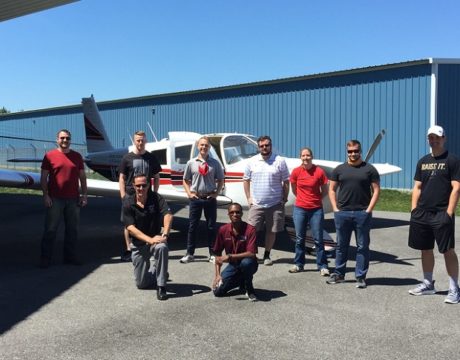 Florida Institute of Technology and TechPort have teamed up to give students a hands-on experience in their flight test engineering course.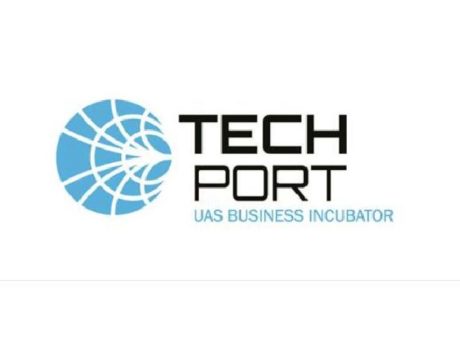 TechPort, Southern Maryland's new business incubator, has welcomed two interns. Alexandra Walker is TechPort's new community manager, and Tabitha Dunn will serve as community liaison.