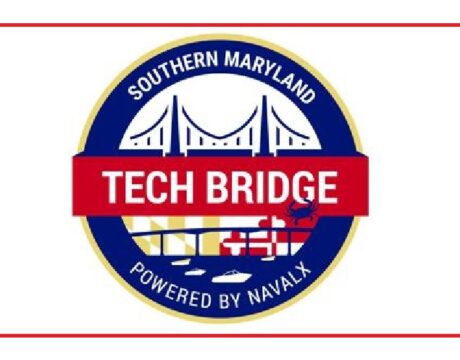 The Patuxent Partnership will offer an opportunity to learn more about Southern Maryland's Tech Bridge. Save the date for an October 6 webinar with Rick Tarr, Tech Bridge director.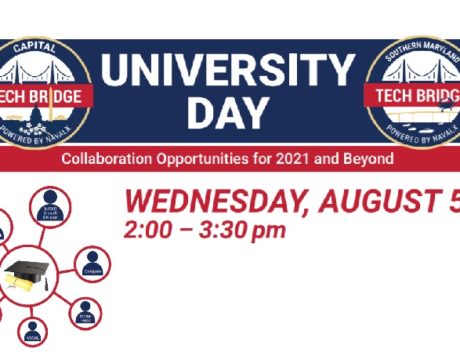 Capital Tech Bridge and Southern Maryland Tech Bridge will host University Day from 2 to 3:30 pm Wednesday, August 5.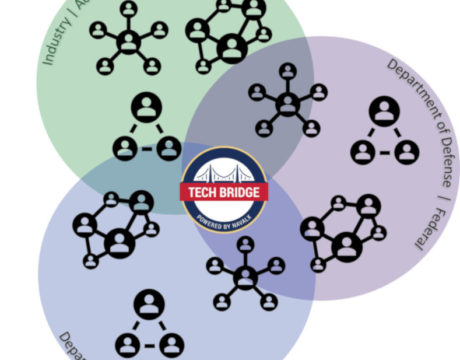 NAWCAD is named to lead Southern Maryland's Tech Bridge to help local leverage and fund innovations of non-traditional military partners. James Geurts, Assistant Secretary of the Navy for Research, Development, and Acquisition made the announcement Tuesday.