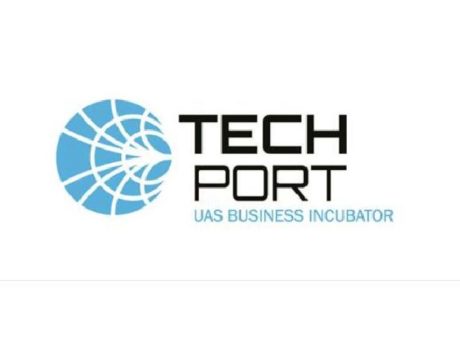 TechPort, Southern Maryland's new business incubator, has welcomed two interns. Alexandra Walker is TechPort's new community manager, and Tabitha Dunn will serve as community liaison.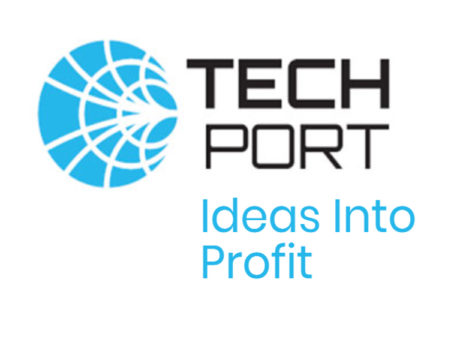 TechPort is holding a LunchBox Talk from noon to 1:30 pm Sept. 19, 2019.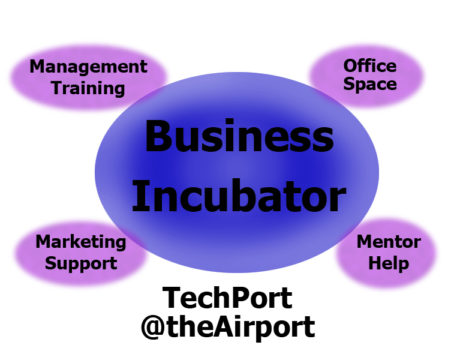 Brad Bartilson has been hired by the commissioners of St. Mary' County and the University of Maryland to be the director of the county's new TechPort at the Airport business incubator.