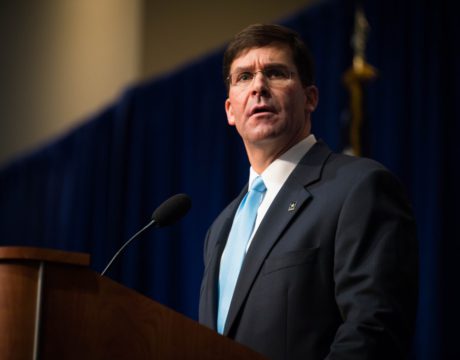 A White House spokeswoman deflected queries regarding President Donald Trump's continuing confidence in DefSec Mark Esper who voiced opposition to the president's proposal to put active duty military into US cities to deal with violent protesters.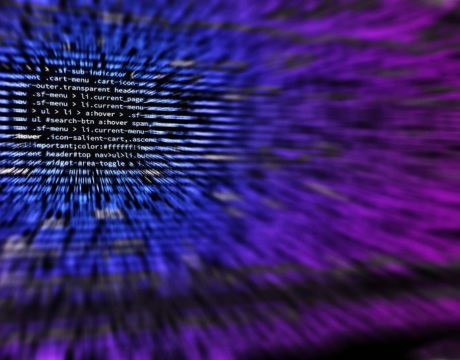 A recent Cybersecurity Workforce Study finds there is a shortage of cybersecurity professionals around the world. In the US, a current cybersecurity workforce of more than 800,000 is nowhere close to the number of cybersecurity jobs needed to protect government agencies, Fortune 500 companies, and small and mid-sized business.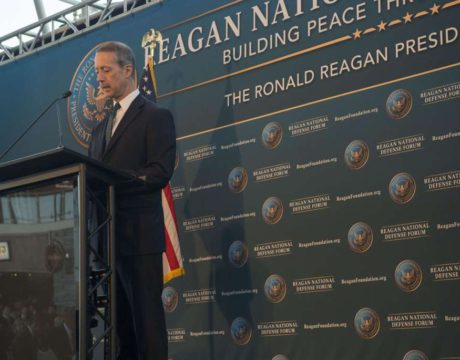 Rep. Mac Thornberry, the Republican's top voice on military and national security, will not seek reelection next year. He joins five other Texas Republicans retiring from the House at the end of 2020.