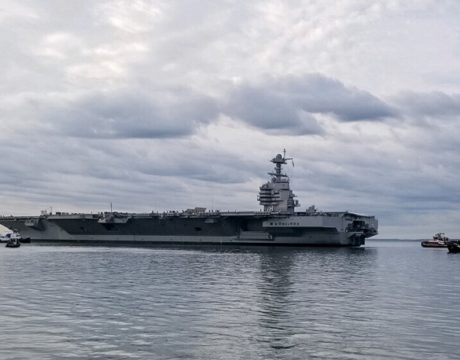 The Navy will refit its 36-year-old Vinson aircraft carrier to accommodate its newest fighter jet the F-35C. The Navy's newest carriers, the USS Gerald R. Ford and USS John F. Kennedy — not yet in operation — will be refit in future years for the strike fighter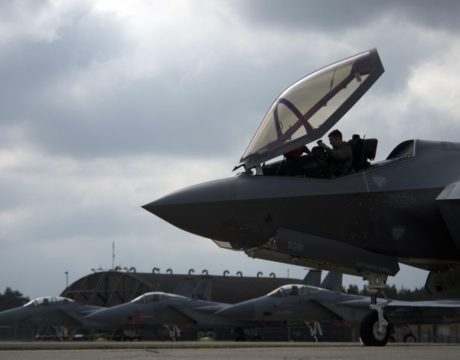 Honeywell is responsible for designing and retrofitting all JSF variants with a software upgrade for its oxygen generation system to prevent symptoms of oxygen deprivation.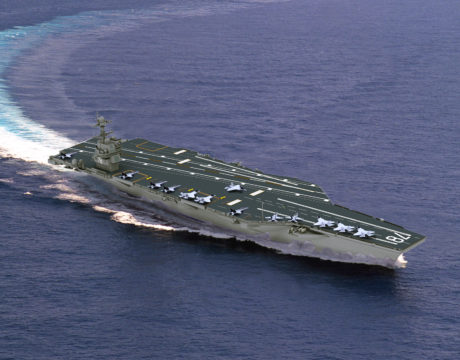 Despite a successful landing exercise aboard the Ford aircraft , a recent study of the DoD budget versus expanding global threats suggests the production be halted. Other suggestions include a 5 percent cut in the civilian workforce and 8,000 contractors.