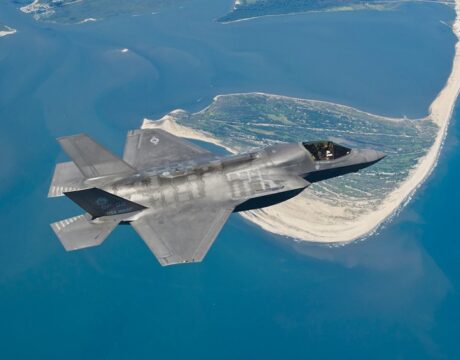 Lockheed wants you to know its F-35 generates more than $49 billion annually and teams with nearly 1,900 US suppliers, including more than 1,000 small business suppliers, in 45 states and Puerto Rico.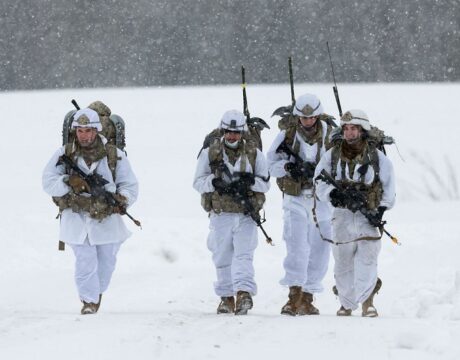 Russia is increasing its military presence in the Arctic region and testing new weapons there as well, as upping its saber rattling in Eastern Europe. In the past two weeks, Moscow has moved to test the Biden administration and its allies. US Air Force GEN Glen VanHerck says it's an attempt by Russia "to reassert on a global stage their influence and their capabilities."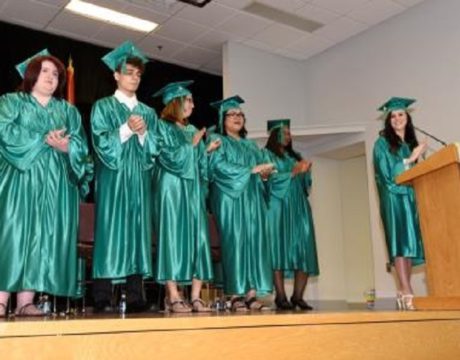 Families and friends gathered June 30 at the Leonardtown campus for the first graduates of the College of Southern Maryland General Education Development program.