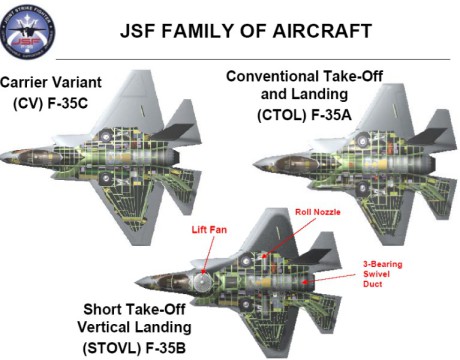 DoD needs to procure big quantities of F-35 parts to drive down aircraft costs. The GAO does not see the expenditure today worth the future value.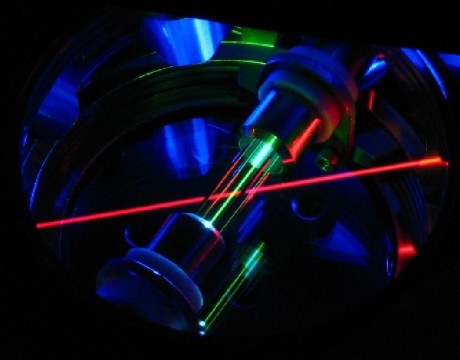 Lasers features increasingly prominently in military researching seeking radically advanced weapons.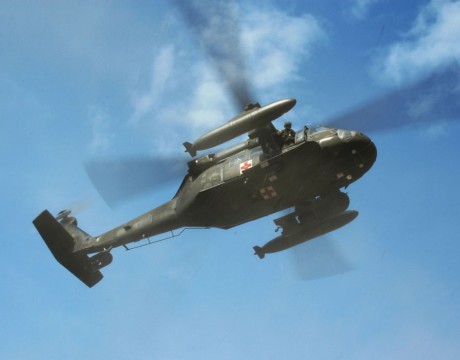 Eleven crew members are presumed dead in a UH-60 Black Hawk crash in dense fog while on a training mission out of Elgin Air Force base.