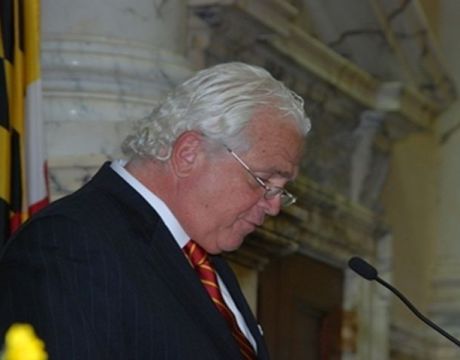 Maryland Senate President Emeritus Thomas V. Mike Miller Jr., who served nearly 50 years in the state legislature, died January 15, 2021. He was 78.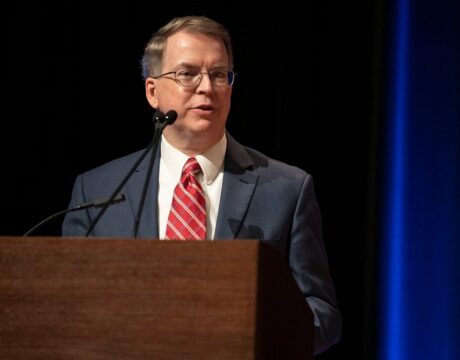 David Norquist will serve as acting secretary of defense for the start of the Biden administration. Deputy DefSec since July 2019, Mr. Norquist will be in charge until the Senate confirms retired Army GEN Lloyd Austin for the position.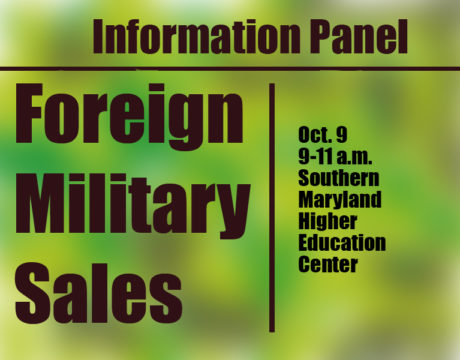 Defense contractors and any other American businesses who have considered Foreign Military Sales should attend a panel from 9 to 11 am Tuesday, Oct. 9, 2018, presented by The Patuxent Partnership.