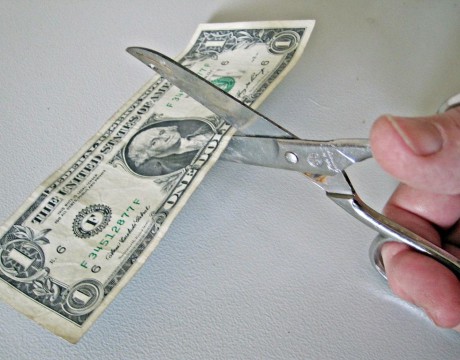 Federal contract spending declined by 7% in fiscal 2022, driven largely by a 13% decrease in defense spending, which offset the 5% increase in contract spending among civilian agencies.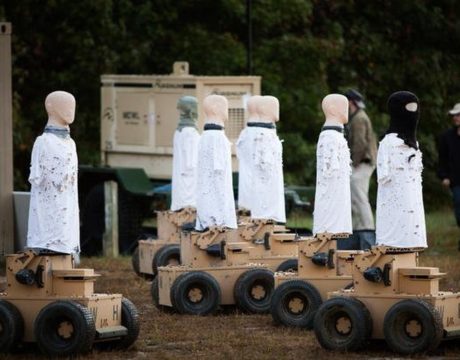 A maker of realistically moving robot targets used in military training exercises is retrofitting some of his robots go on the offensive to kill coronavirus, scouring enclosures with ultraviolet light.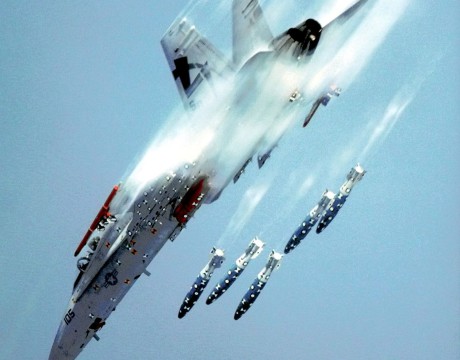 The Navy will scrap almost 140 older Hornets and accelerate the transition to newer Super Hornets, expecting to recoup more than $850 million across five years of maintenance savings.