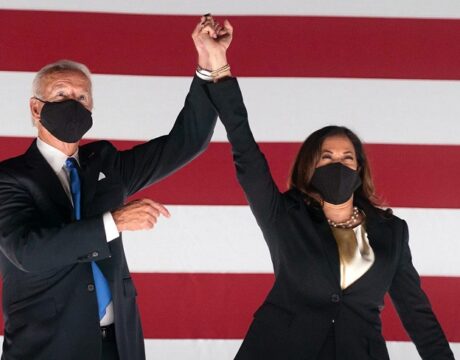 Welcome to Inauguration Day, being held this year amid a pandemic and unprecedented threats of violence as Joe Biden becomes president of the United States and Kamala Harris enters history as the first female vice president of the US. Some of the road and bridge closures and other accommodations are reported here.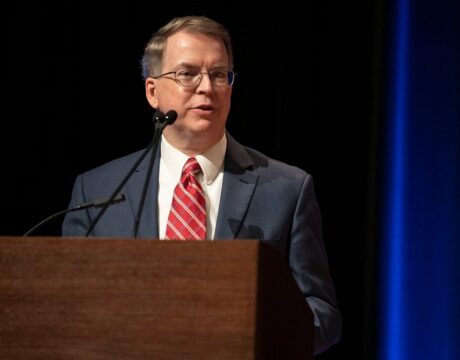 David Norquist will serve as acting secretary of defense for the start of the Biden administration. Deputy DefSec since July 2019, Mr. Norquist will be in charge until the Senate confirms retired Army GEN Lloyd Austin for the position.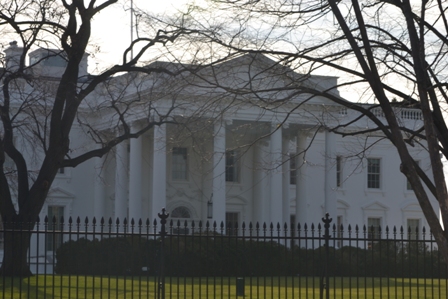 This weekend's inauguration activities push visitors into Lexington Park. Comfort Inn & Suites hosts a MOVING FORWARD group from South Carolina.