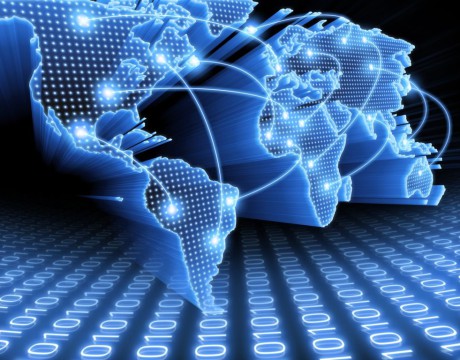 The Department of Justice will prioritize cyberattacks as highly as acts of terrorism.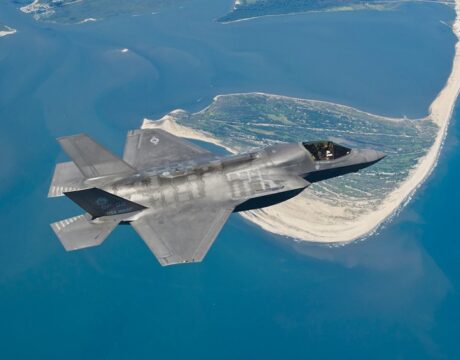 Lockheed wants you to know its F-35 generates more than $49 billion annually and teams with nearly 1,900 US suppliers, including more than 1,000 small business suppliers, in 45 states and Puerto Rico.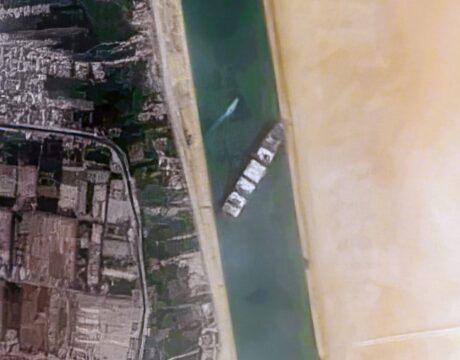 Disputes grow regarding who should pay for dislodging the massive Ever Given container ship from the Suez Canal. Egyptian authorities say they won't release the ship until its owners agree to pay up to $1 billion in compensation.