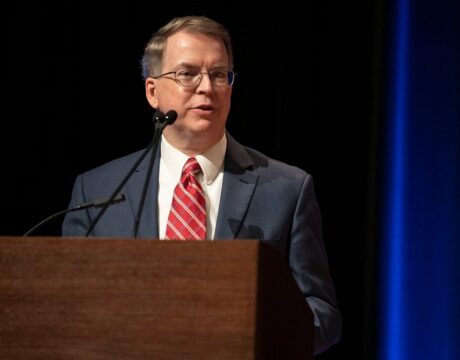 David Norquist will serve as acting secretary of defense for the start of the Biden administration. Deputy DefSec since July 2019, Mr. Norquist will be in charge until the Senate confirms retired Army GEN Lloyd Austin for the position.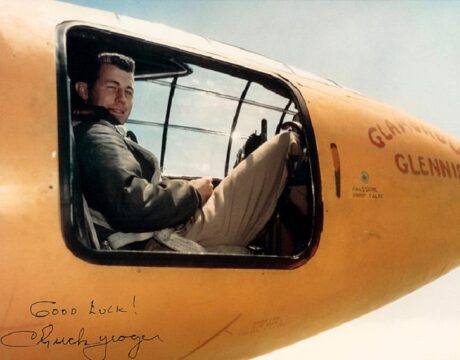 The World War II fighter pilot ace and quintessential test pilot showed he had the "right stuff" in 1947, becoming the first person to fly faster than sound.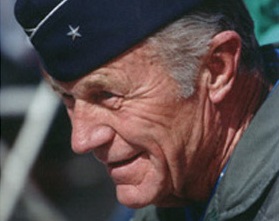 The president, some senators and the Pentagon push for military budget relief and the first pilot to break the sound barrier suggests a less expensive aircraft.