Panel to Discuss What Drives Investment in T&E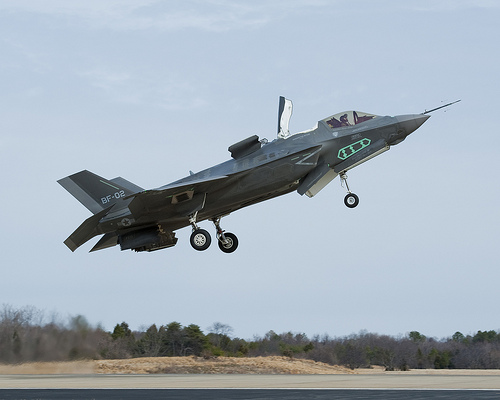 Posted by
The Patuxent Partnership
Pax III  
The Patuxent Partnership and the Association of Naval Aviation, Patuxent River Squadron, are hosting a panel presentation, "Naval Aviation: The Future is Bright! T&E Collaboration and Processes" on Wednesday, September 11, at the Patuxent River Naval Air Museum 5 p.m.-7 p.m.
Rear Admiral Jeffrey Penfield, USN, Commander, Operational Test and Evaluation Force, Norfolk, Virginia, is the keynote speaker for the event.  He says, "The future is indeed bright in the world of Naval Aviation and Test and Evaluation and it's coming at the right time as our Navy is challenged with meeting our world-wide demand with fewer dollars.  Every dollar spent must equate to value.  That includes Test and Evaluation.  The T&E community is focused on increased value to the warfighter, to the acquisition community and to our Navy."
Led by moderator Mr. Ward Carroll, editor of Military.com, the panelists will discuss how investments in test ranges, labs, and personnel are driven by the demand signals from new programs, including unmanned systems. Panelists include Ms. Leslie Taylor, SES, Director, Flight Test Engineering (AIR-5.1), Naval Air Systems Command; CAPT John Lemmon, USN, Major Program Manager, E-2/C-2 Aircraft; and CAPT Jeffrey Davila, USN, Commanding Officer, Air Test and Evaluation Squadron ONE (VX-1).
The pre-program reception begins at 5 p.m.; panelist briefings begin at 5:30 p.m., with a reception to follow. The program takes place on Wednesday, September 11, at Patuxent River Naval Air Museum, 22156 Three Notch Rd, Lexington Park. Recommended attire is business casual/flight suits. Cost is $10 for pre-registration; $15 at the door. To register or for more information, please visit www.paxpartnership.org.