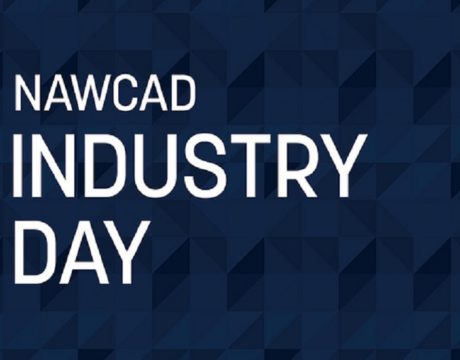 The Patuxent Partnership is planning NAWCAD Industry Day, which will include a Mission Aligned Organization briefing, updates on acquisition initiatives, and more. The event will be held from 8 am to noon Tuesday, Oct. 22, 2019, at the University System of Maryland at Southern Maryland building in Building 2's Center Hall at 44219 Airport Road in California, MD. Register here. While the Industry Day agenda is subject to change before the actual date, the plan is for check-in and coffee to be available starting at 7:15 am. The program begins at 8 am. Bonnie Green, executive director of The Patuxent Partnership,…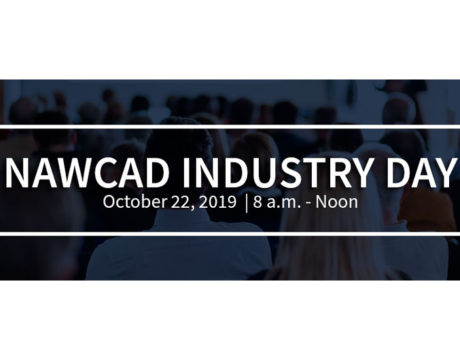 The Patuxent Partnership is making plans for its Oct. 22, 2019, NAWCAD Industry Day in California, MD.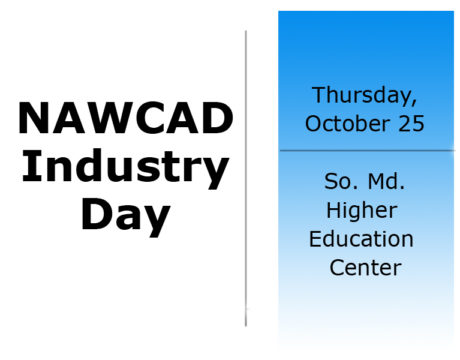 NAWCAD Industry Day, hosted by The Patuxent Partnership, is set for Oct. 25 at the Southern Maryland Higher Ed Center.