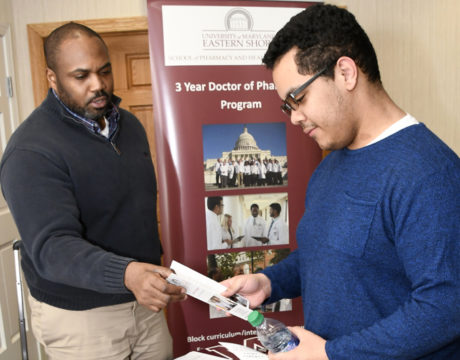 The University of Maryland Eastern Shore and College of Southern Maryland have partnered to provide a Dual Degree program enabling CSM students to complete a Doctor of Pharmacy degree in just five years.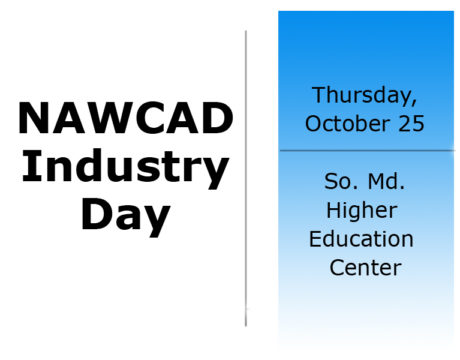 NAWCAD Industry Day, hosted by The Patuxent Partnership, is set for Oct. 25 at the Southern Maryland Higher Ed Center.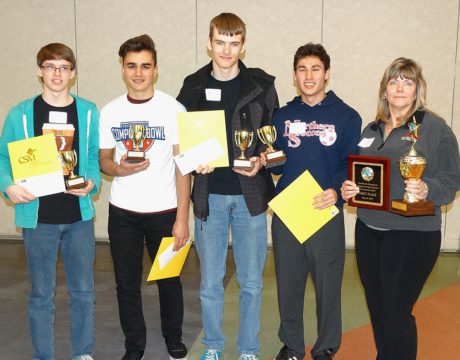 The 28th annual Southern Maryland High School Computer Bowl was held March 4. Sponsored by Southern Maryland Electric Cooperative, the competition underscores the importance and value of computer skills for students who plan to become proficient in technical and industrial fields.