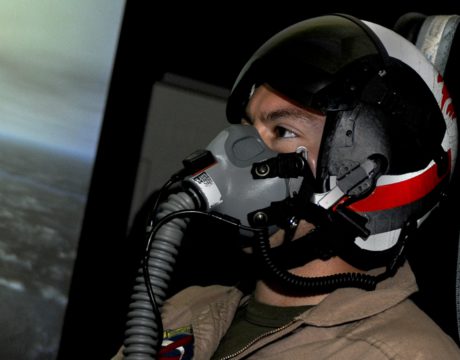 The House Armed Services Committee tells the Navy to "fix" physiological issues facing fighter jet pilots and student pilots. Hypoxia incidents have been increasing in Navy aircraft over the past decade.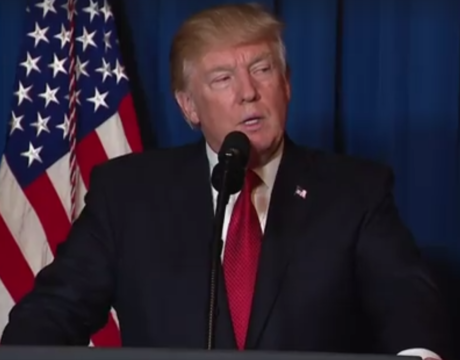 In his first State of the Union address, President Trump calls on Congress to "fully fund" military budgets and expand the VA's expedited firing power to all federal agencies.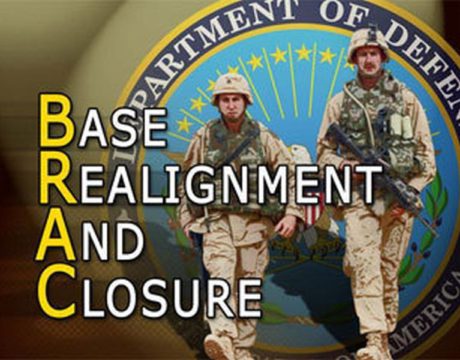 DoD's latest attempt to gain congressional support for a BRAC round has the Government Accountability Office, not an independent commission, validate the analysis before Congress makes the final call.