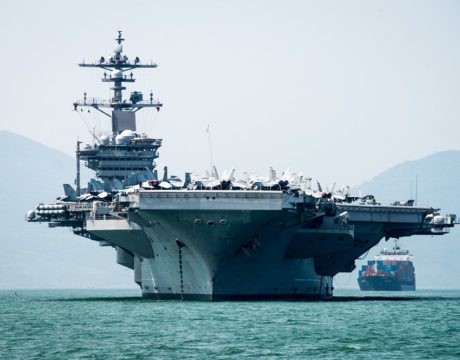 Both the House and Senate are proposing $675B in defense spending. The House passed its version of the defense appropriations bill last week. Lawmakers will return after the holiday to reconcile their differences in the legislation.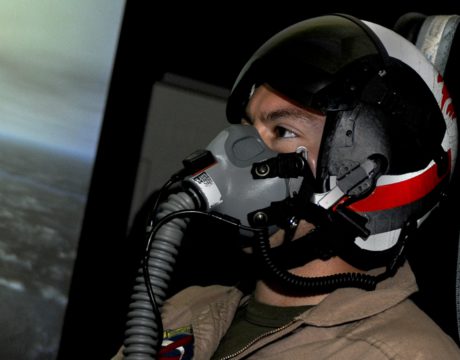 The House Armed Services Committee tells the Navy to "fix" physiological issues facing fighter jet pilots and student pilots. Hypoxia incidents have been increasing in Navy aircraft over the past decade.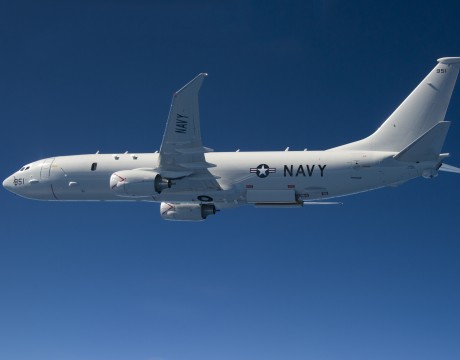 Program is underway to develop a long-range, high-resolution surveillance radar for the P-8A.