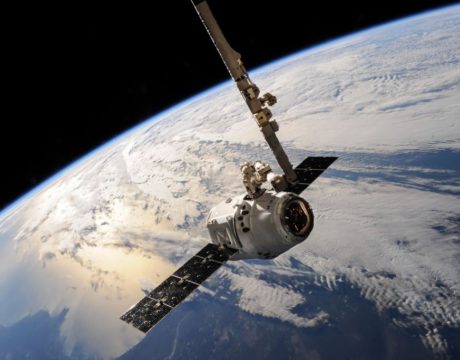 President Trump, honoring Army for its football team and praising all five branches of the military, suggests discussions are ongoing about a sixth branch — a space force.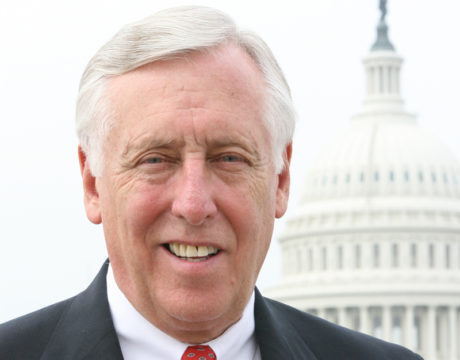 Democratic Whip Steny H. Hoyer and University of Maryland President Dr. Wallace Loh recently worked together on an opinion article on the need to pass the DREAM Act to protect DREAMers and DACA students in Maryland.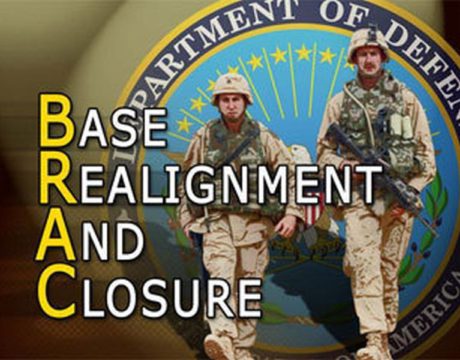 DoD's latest attempt to gain congressional support for a BRAC round has the Government Accountability Office, not an independent commission, validate the analysis before Congress makes the final call.