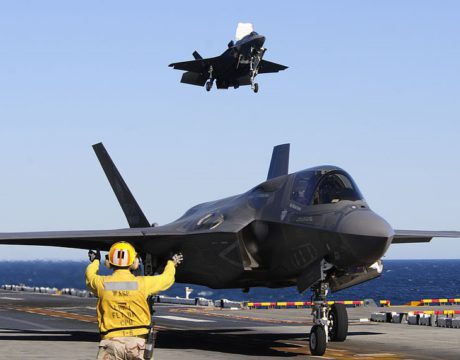 The F-35 fighter jet continues to be marred by flaws and glitches.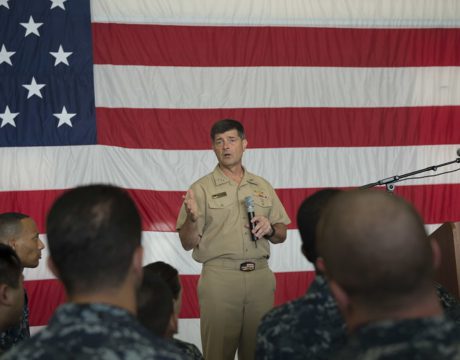 ADM William Francis "Bill" Moran has been nominated to replace ADM John Richardson as the Navy's chief of naval operations. He is a Cold War aviator who helped reinvent the sea service as its top personnel officer.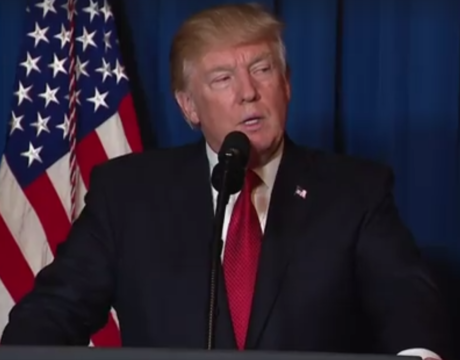 In his first State of the Union address, President Trump calls on Congress to "fully fund" military budgets and expand the VA's expedited firing power to all federal agencies.