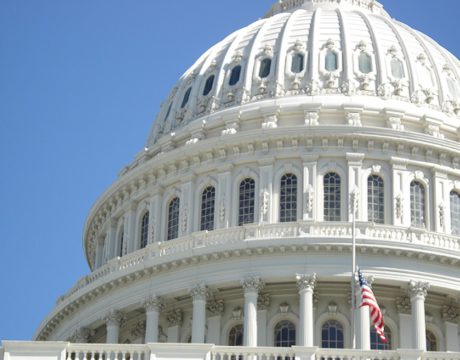 President Joe Biden will deliver his first official State of the Union address at 9 pm tonight, March 1, amid military upheaval in Eastern Europe and continued defense budget fights.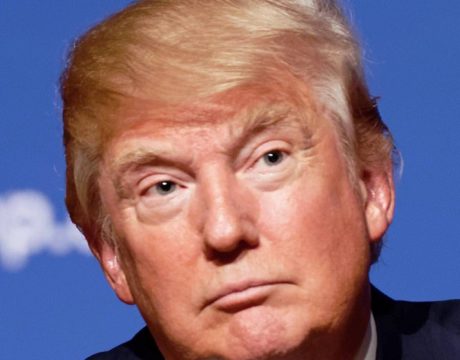 President Donald Trump's State of the Union speech tonight, Feb. 5, is expected to call for an end to America's ongoing wars overseas, building on his recent comments suggesting troop drawdowns in Afghanistan and the Middle East.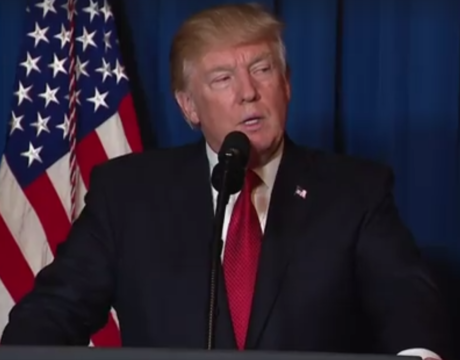 In his first State of the Union address, President Trump calls on Congress to "fully fund" military budgets and expand the VA's expedited firing power to all federal agencies.