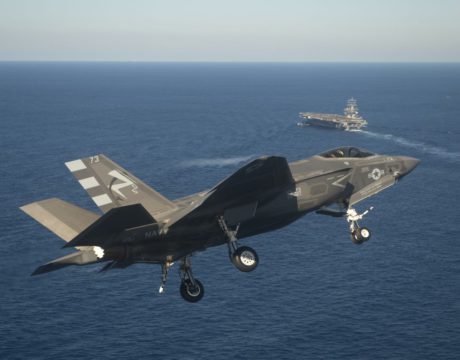 For the first time, the F-35Cs launched, recovered, and maneuvered around the flight deck alongside F/A-18E/F Super Hornet, EA-18G Growlers, and E-2D Advanced Hawkeyes.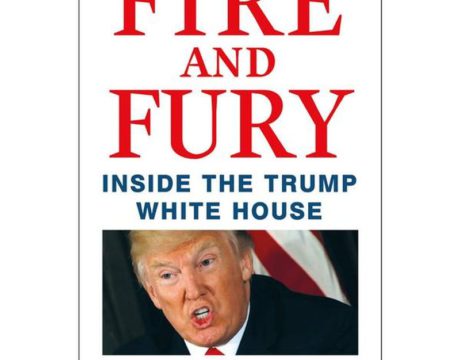 Hackers are using unauthorized PDF versions of the controversial book "Fire and Fury" to spread malware.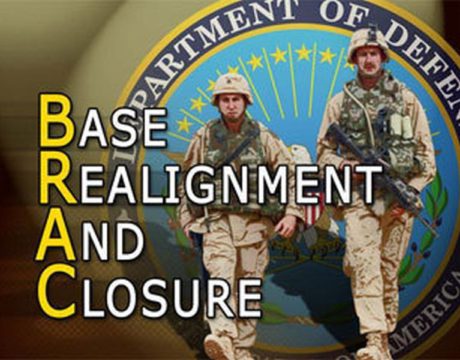 DoD's latest attempt to gain congressional support for a BRAC round has the Government Accountability Office, not an independent commission, validate the analysis before Congress makes the final call.