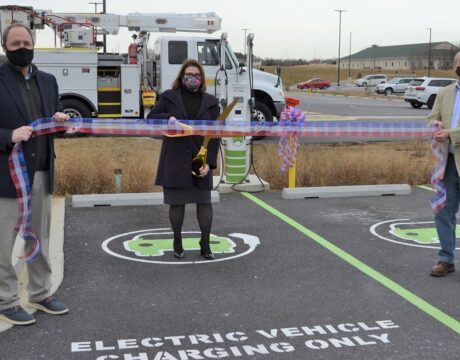 Southern Maryland Electric Cooperative opened its first EV Recharge public charging station for electric vehicles at the St. Mary's County Public Library and Garvey Activity Senior Center on Hayden Farm Lane in Leonardtown. The station has 24-hour access.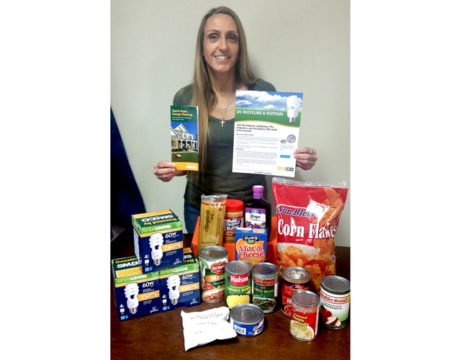 SMECO has donated 30,000 energy-saving light bulbs to be distributed by the Southern Maryland Food Bank.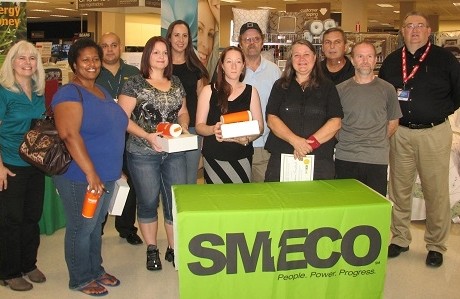 Richard Dyson, La Plata, reduced energy by 54.1 % in April, May, and June of 2013 to win SMECO's Energy Saving Challenge. Diane Zrimsek, Lexington Park, came in second with a 53.2 % difference.