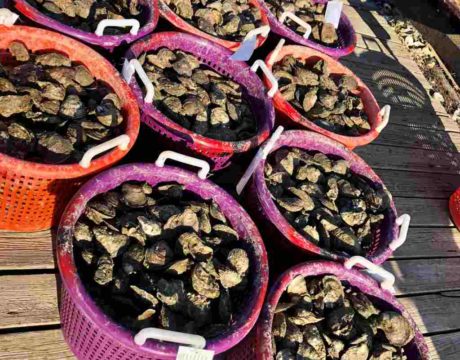 A Maryland Department of the Environment emergency order closing a portion of St. George Creek to shellfish harvesting was issued Jan. 2, 2021, following a report of a sewage overflow.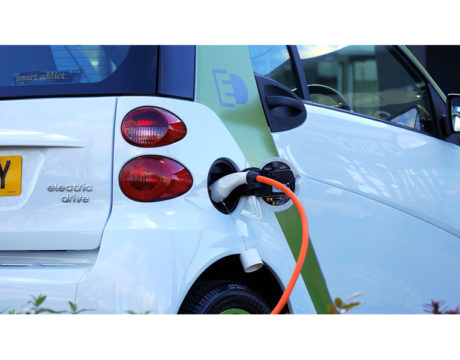 Southern Maryland Electric Cooperative (SMECO) has submitted a request to the Maryland Public Service Commission, seeking the authorization to install up to 60 Charging Stations for electric vehicles in various locations throughout the cooperative's service area over a pilot period of five years.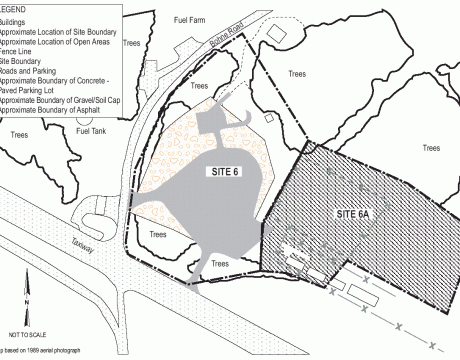 The Five-Year Review ensures remedial actions continue to provide adequate protection of human health and the environment. It is available for review at the Lex Park & Pax River libraries.