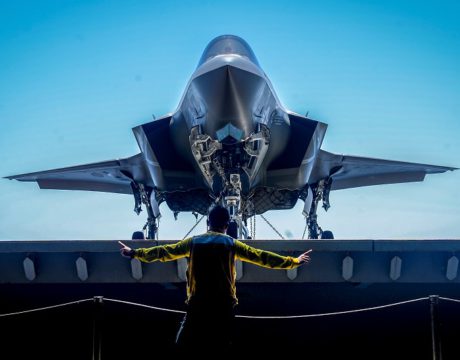 Morning Coffee is a robust blend of links to news around the internet concerning the Naval Air Station Patuxent River economic community. The opinions expressed here do not reflect opinions of the Leader's owners or staff. F-35 program manager VADM Mathias Winter tells Capitol Hill lawmakers that if Turkey is ejected from the F-35 program, it would deal an immediate blow to the production rate for new planes and place fresh stress on an already strained supply chain, reports Breaking Defense. NAWCAD Lakehurst has adapted weapons loaders for the F-35B, reports dcmilitary.com. The modified support equipment gives the Lightning II more…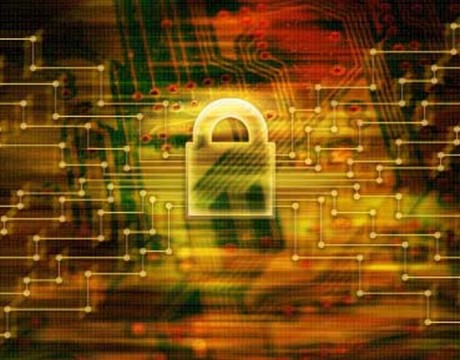 The personal data of more than 130,000 sailors in a re-enlistment approval database was stolen from a contractor's laptop. The Navy said that a computer supporting a Navy contract was "compromised," and that the names and Social Security numbers of 134,386 current and former sailors were accessed by unknown persons.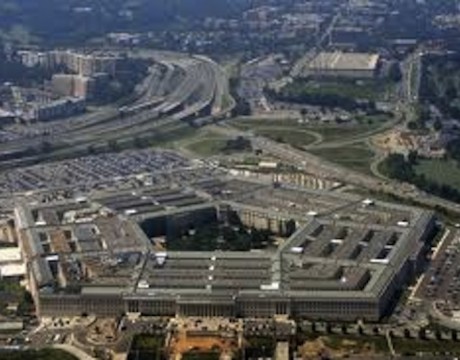 The conservative Heritage Foundation's 2015 Index of US Military Strength concludes it is insufficient given contemporary global threats; . The Navy scores strong for readiness, not capability or capacity.