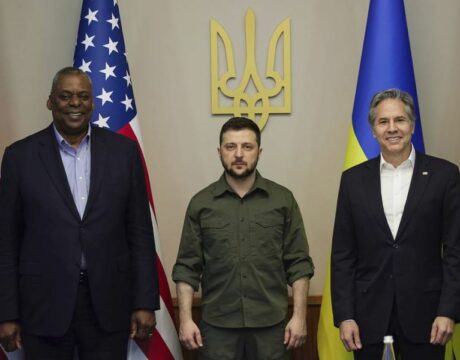 More than a dozen European allies will get nearly $400 million in a deal to buy American military hardware to backfill weapons they've donated to Ukraine from their own stockpiles. It is not a donation of drawn-down US  stockpiles, but cash to purchase arms and military supplies from the US.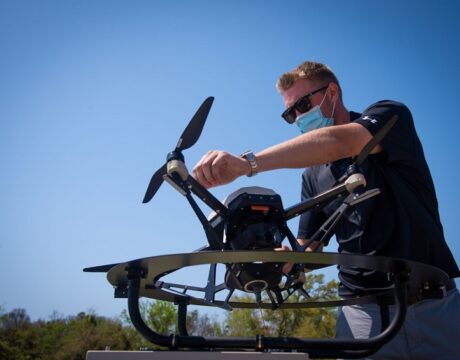 The NAWCAD to host an advanced naval technology exercise in August 2022, at NAS Patuxent River or Wester Outlying Field in St. Inigoes for the aviation industry to show off its best tech ideas for beyond-line-of-sight communication systems. Applications to participate accepted until April 19.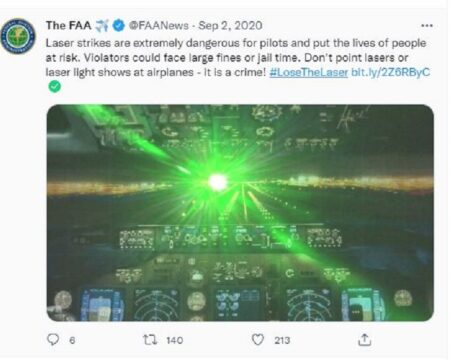 The Federal Aviation Administration has released a report on incidents involving lasers being pointed at aircraft across the US from 2010 to 2020. Yearly reports of lasers being aimed at aircraft topped out at 7,398 in 2016, dropping to 5,663 by 2018, but has been steadily increasing since then.