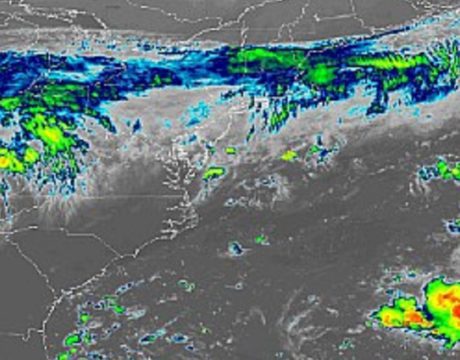 The mid-Atlantic region is expecting to be impacted by the approaching Hurricane Florence. Naval Station Norfolk is among the military installation taking precautions. The National Hurricane Center says it is still too early to predict the storm's exact path.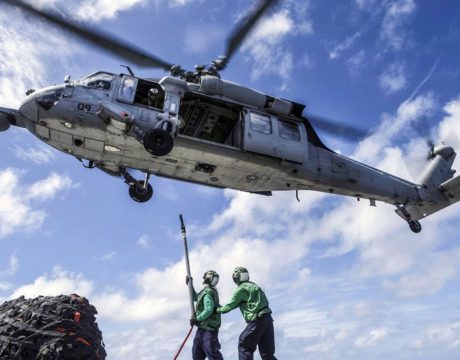 US/South Korea joint exercises begin this week. South Korean military officials expect another missile launch from North Korea as the military drills take place.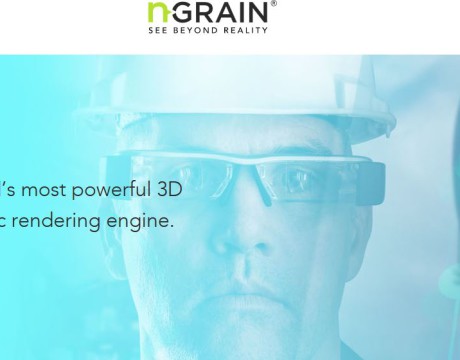 With NGRAIN augmented reality glasses, JSF technicians can see renderings, instructions, and visuals of how the F-35 is to be assembled, each bolt is visible along with instructions and part numbers.