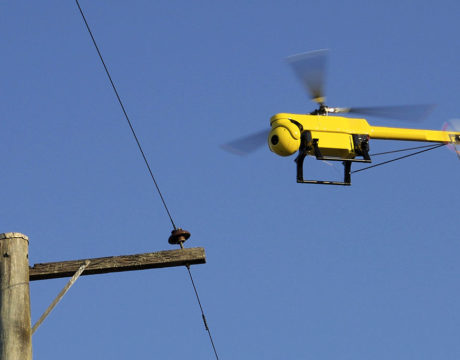 The Department of Homeland Security issued an alert on Chinese drones, which could pose security risks, including data theft. Most drones purchased in the US are manufactured in China.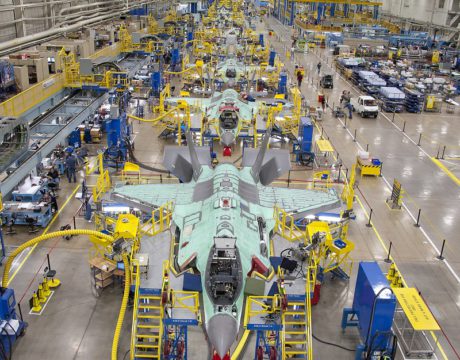 faced with a set of F-35s too limited to fly in combat, weighing whether to upgrade or buy new ones. Production of the fighter jets is projected to reach 130 per year by the end of 2018.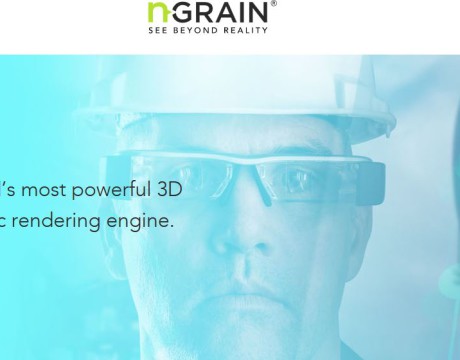 With NGRAIN augmented reality glasses, JSF technicians can see renderings, instructions, and visuals of how the F-35 is to be assembled, each bolt is visible along with instructions and part numbers.