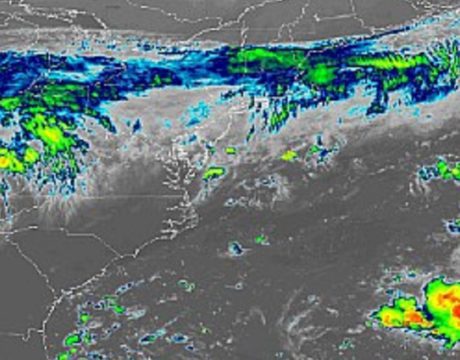 The mid-Atlantic region is expecting to be impacted by the approaching Hurricane Florence. Naval Station Norfolk is among the military installation taking precautions. The National Hurricane Center says it is still too early to predict the storm's exact path.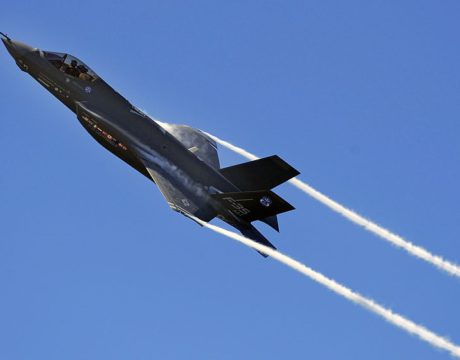 Negotiations to bring down the cost of the F-35 Joint Strike Fighter continued late last week. The Pentagon and Lockheed Martin said the deal for the next batch of 90 F-35s shaved $728 million off the cost of the program and brings the cost of each plane below $95 million.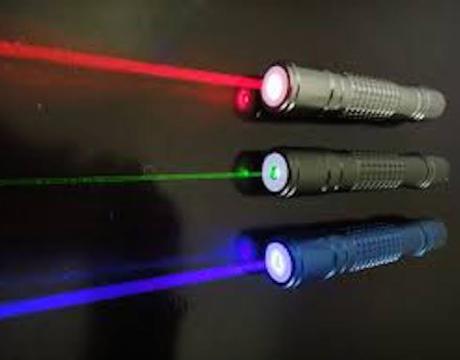 Shipboard laser weapons move closer to deployment after recent successful testing but the system is still in the experimental phase.