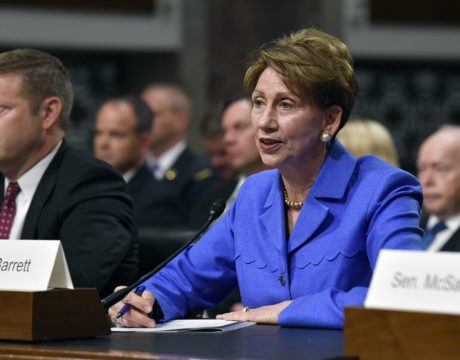 New Air Force Secretary Barbara Barrett was sworn in late last week. She is the 25th secretary of the service and the fourth woman to serve as the Air Force's top civilian leader.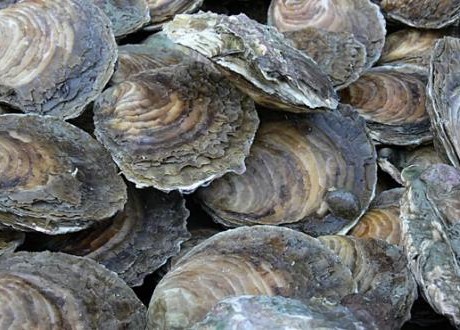 The Lexington Park Rotary rolls out its International Oyster Festival Oct. 19 and 20 at the St. Mary's County Fairgrounds.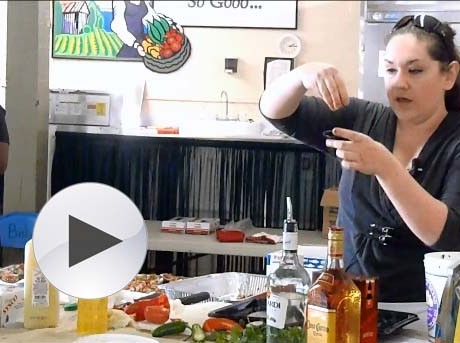 While shuckers battled for the national title, Coco Cantina demonstrated one of the easiest recipes for all those shelled oysters.