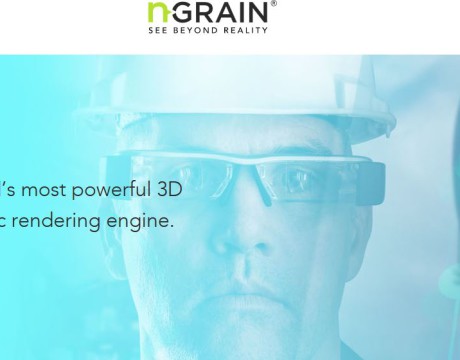 With NGRAIN augmented reality glasses, JSF technicians can see renderings, instructions, and visuals of how the F-35 is to be assembled, each bolt is visible along with instructions and part numbers.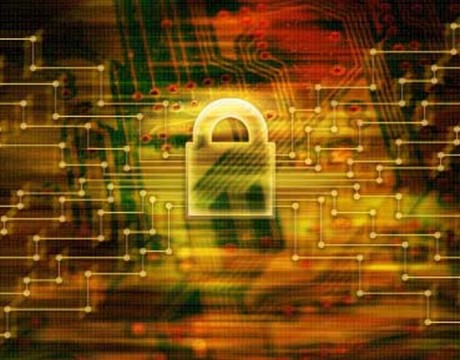 A controversial DHS cybersecurity program that monitors Internet traffic government-wide is now blocking malicious operations on federal networks.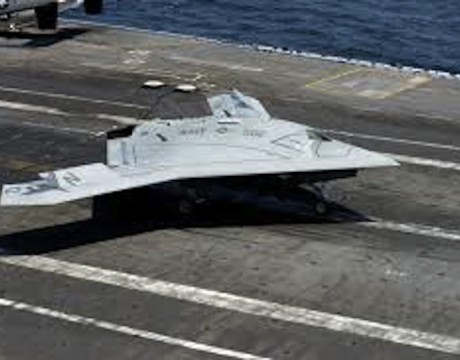 Funding restrictions for the planned Navy UCLASS program are specified in the 2015 compromise defense bill over design and mission concerns.