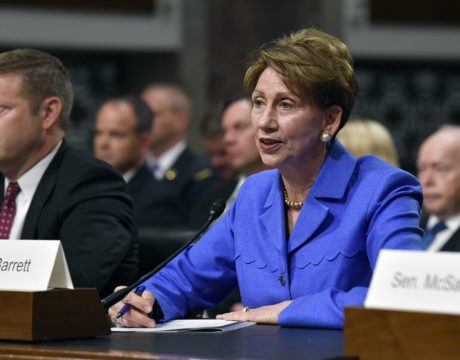 New Air Force Secretary Barbara Barrett was sworn in late last week. She is the 25th secretary of the service and the fourth woman to serve as the Air Force's top civilian leader.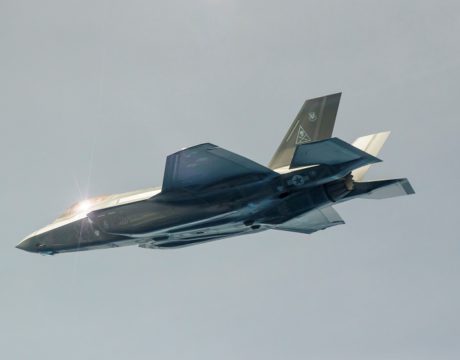 A Project on Government Oversight's Center for Defense Information June 2019 reports reveals that 8.7 percent of the 23 F-35s jets in the Edwards Air Force Base test fleet were "fully mission capable."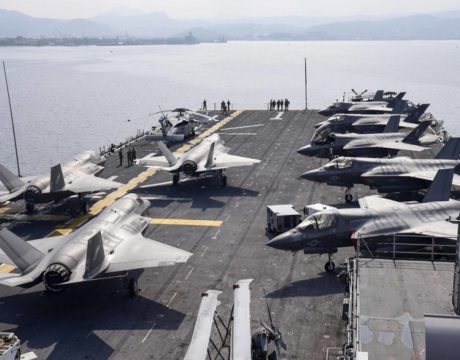 The military exercise in the Philippines, Balikatan, has begun with US and Australian troops participating. For the first time, F-35B Lightning IIs join the training in Southeast Asia.