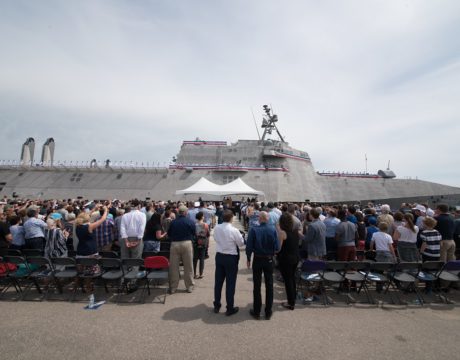 As the Senate takes up the 2019 Defense Appropriations Bill, the White House has made clear it does not approve of a provision that calls for two littoral combat ships in 2019, one more than the Navy asked for in its budget.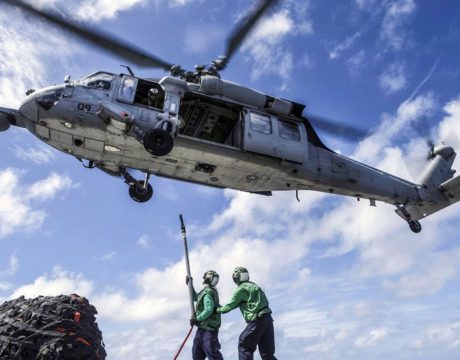 US/South Korea joint exercises begin this week. South Korean military officials expect another missile launch from North Korea as the military drills take place.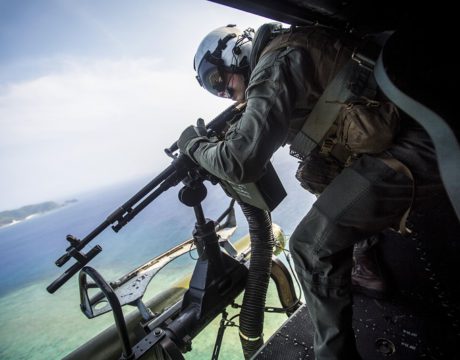 SecDef James Mattis tells troops their job is to "be ready" during North Korea diplomatic push. He urged members of the military to be ready if diplomacy breaks down.