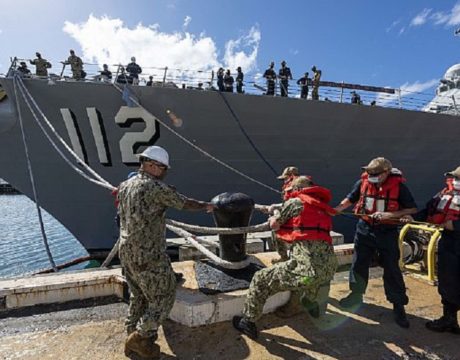 Service members should see a 3% raise starting in January 2020 under the federal budget plan unveiled by the White House in February. The top Republican on the House Armed Services Committee said the worldwide pandemic won't change the potential national security threats facing the military, and lawmakers need to make sure that defense funding isn't compromised.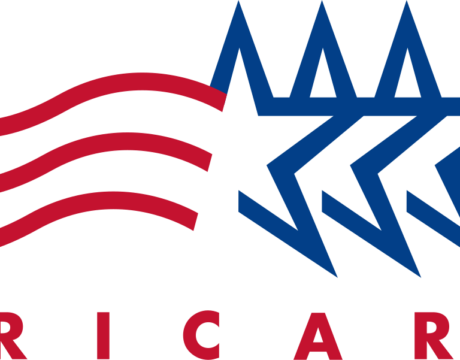 Military families are growing more dissatisfied with their Tricare medical insurance according to a recent survey of more than 8,500 Tricare beneficiaries.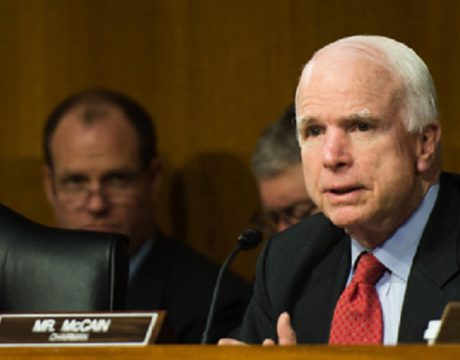 Arizona Sen. John McCain, chairman of the Senate Armed Services Committee, is running out of patience when it comes to the US formulating what he considers an effective cyber strategy.