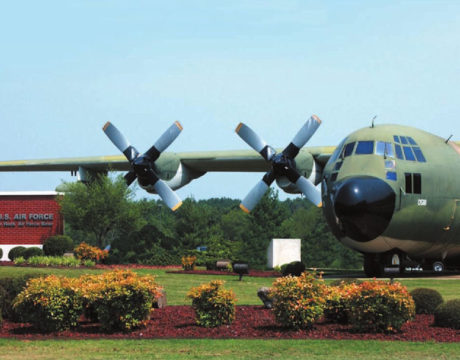 The Trump administration is evaluating military bases in Texas and Arkansas for their suitability as shelters for migrant children of families who have crossed the border illegally.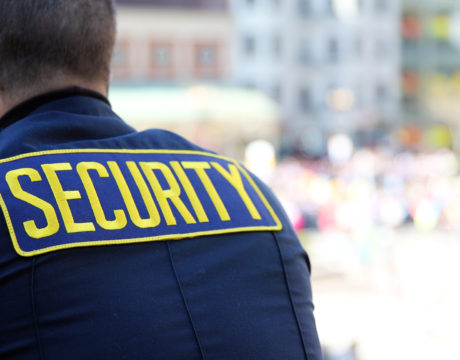 Discovery that the shooter in the Orlando nightclub massacre worked for a counterterrorism firm calls into question how wisely security dollars are being spent.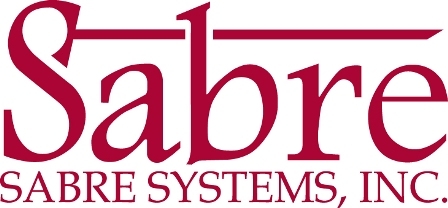 Sabre Systems, Inc. hires Stuart Taylor to join its corporate development leadership as national security and intelligence advisor.