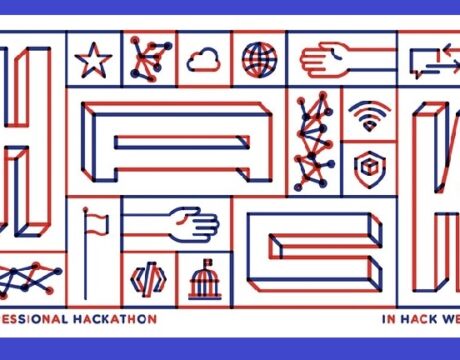 House Majority Leader Steny H. Hoyer and Republican Leader Kevin McCarthy have announced details of the upcoming Fourth Congressional Hackathon that will take place from 1 to 6 pm April 6, 2022, at the US Capitol.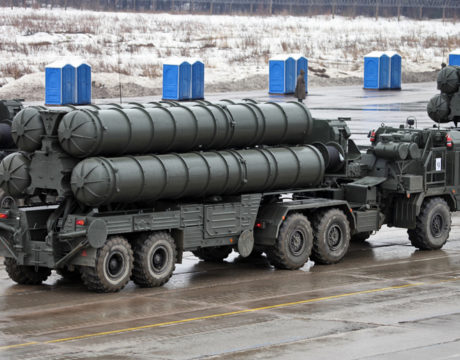 Steny Hoyer has joined other members of Congress to introduce legislation that calls on the government of Turkey to cancel its planned acquisition of the S-400 air and missile defense system from Russia.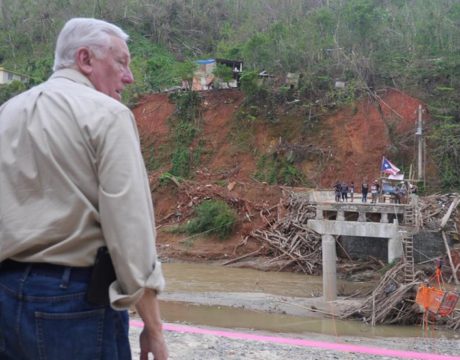 Rep. Steny H. Hoyer led a bipartisan congressional delegation to see the devastation and recovery efforts in the US Virgin Islands, Puerto Rico, and the Florida Keys after Hurricanes Irma and Maria.