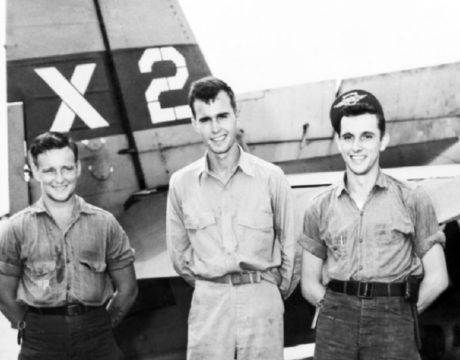 Americans have begun saying goodbye to former President George H.W. Bush as his body arrived in Washington, DC, for public viewing in the US Capitol Rotunda.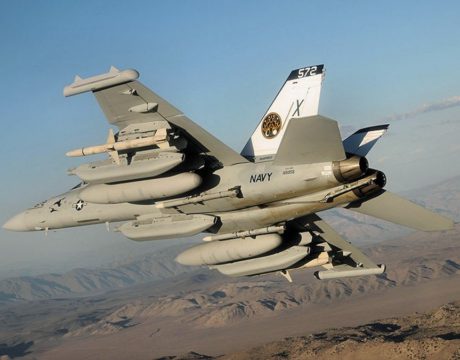 The Next Generation Jammer program has passed its design review during recent testing at NAS Pax River, NAVAIR officials say.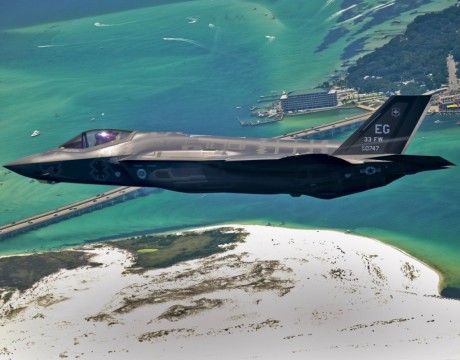 If Canada doesn't join the F-35 JSF program it may negatively affect the long-term affordability of the F-35 for all participants.