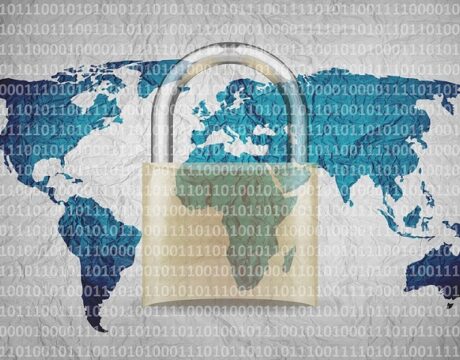 Fears of cyberattacks by Russia prompted a Senate bill to create new cybersecurity requirements and standards for agencies and contractors. The CISA director praised the reporting mandate in the legislation as a critical tool for enhancing US cyber defenses. Some in the Biden administration say the bill is flawed and will make the country less safe.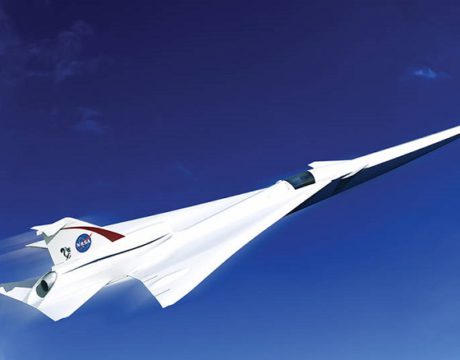 Lockheed Martin's experimental supersonic plane has officially entered production. Earlier this year, NASA awarded the company a contract to develop an aircraft capable of reaching supersonic speed without creating the sonic boom that comes with breaking the sound barrier.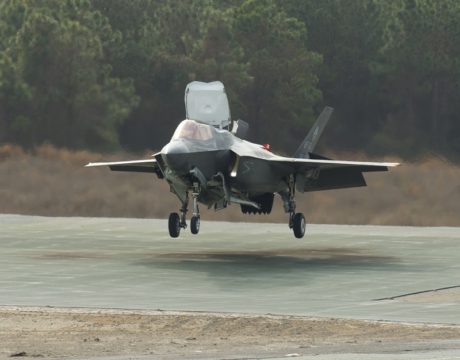 The F-35B is taking to the skies over Bogue, North Carolina. The short-takeoff-and-vertical-landing fighter is scheduled to continue sloped surface vertical-landing tests through late February 2018.