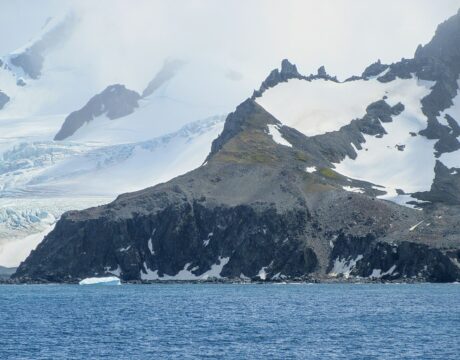 The US Coast Guard is investigating several deaths and injuries of US citizens that took place on passenger vessels recently traveling in Antarctic waters. In one incident, two US citizens died when an inflatable boat from the Portuguese-flagged passenger vessel, World Explorer, capsized with six passengers aboard near Elephant Island, Antarctica.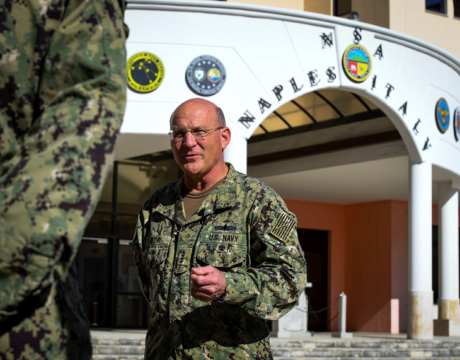 Chief of Naval Operations ADM Mike Gilday will be quarantined for a week after coming into contact with a relative who has the coronavirus. Gen. Joseph Lengyel, head of the National Guard, tested positive on Saturday but then tested negative the same day in another test. A third test was planned Monday.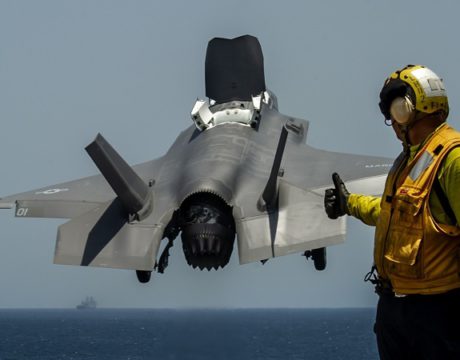 House and Senate conference committees have finalized a $675 billion defense spending bill. Aircraft of all kinds are the overall winner.