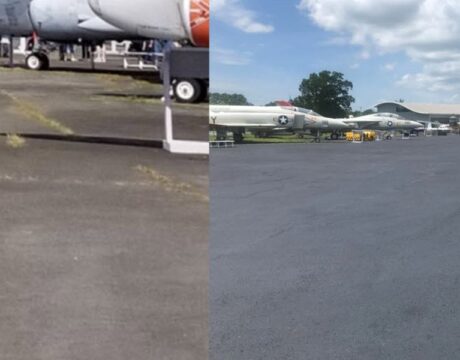 Extension of the Intergovernmental Support Agreement with St. Mary's County allows NAS Patuxent River to work with the county to reduce operating and capital maintenance costs while developing a culture of mutual support with the local community for another two years.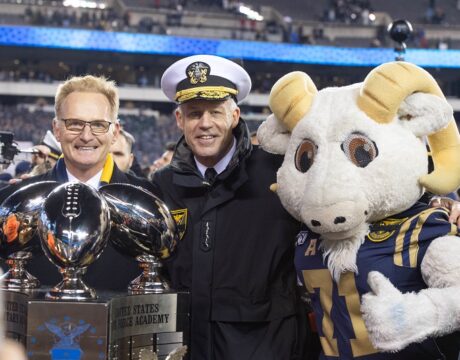 For the first time since 1943, the Army-Navy football game will not be played in Philadelphia.
The St. Mary's County commissioners have appointed an Exploratory Committee to look into bringing a YMCA to the county.