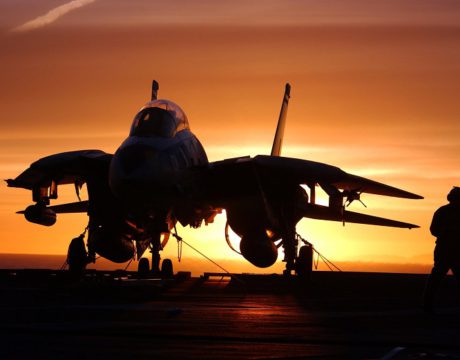 So which plane will get top billing in the "Top Gun"sequel? Since the Navy F-14 Tomcat is no longer in service, will it be the F/A-18 Super Hornet or the F-35 Joint Strike Fighter?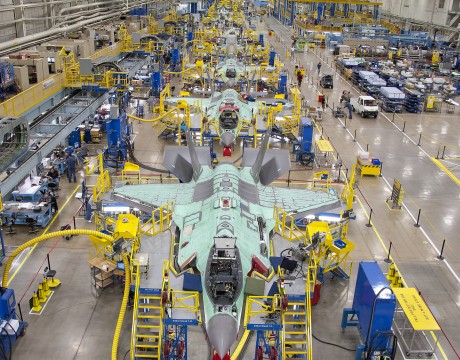 The JSF remains top dog in the DoD budget while research and development approaches 20 percent of the Navy and Marine budget request for FY16.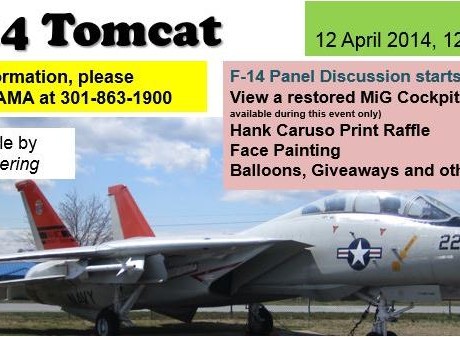 Pax Museum's bi-monthly Meet the Airplane! programs feature aircraft that have played a part in the history of naval aviation, as well as an afternoon of family activities.