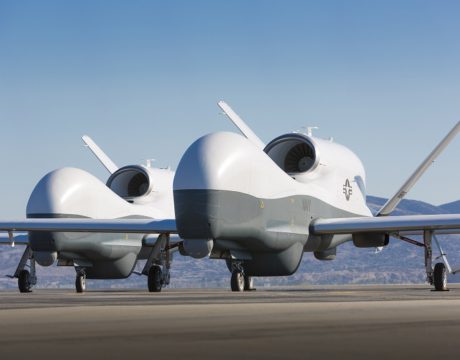 The MQ-4C Triton Broad Area Maritime System high-altitude long-endurance UAV has been officially put into service with Unmanned Patrol Squadron 19 at Naval Base Ventura County in Point Mugu, Calif. VP-19 now has two Triton UAVs.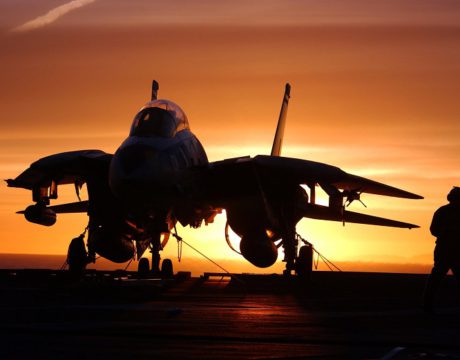 So which plane will get top billing in the "Top Gun"sequel? Since the Navy F-14 Tomcat is no longer in service, will it be the F/A-18 Super Hornet or the F-35 Joint Strike Fighter?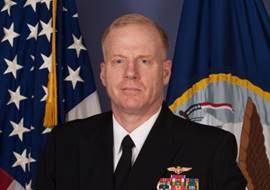 Rear Admiral reassigned to Pax River Fleet Readiness Centers.