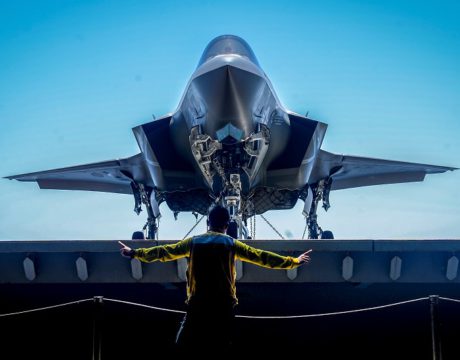 Through the first two quarters of this fiscal year, the US has signed $46.9 billion in weapons sales to foreign partners and allies — smashing past the $41.9B figure from all of fiscal 2017.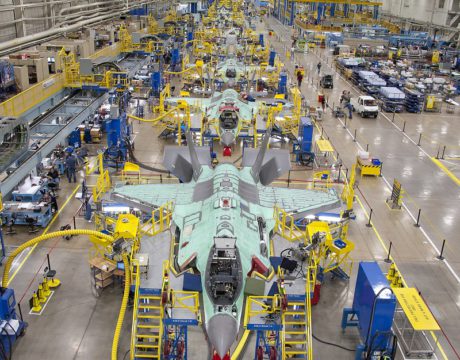 DoD reveals plans multi-year F-35 buys for cost-savings and is looking to contract to buy nearly 2,000 F-35s starting in fiscal 2021, according to a Selected Acquisition Report released in late March.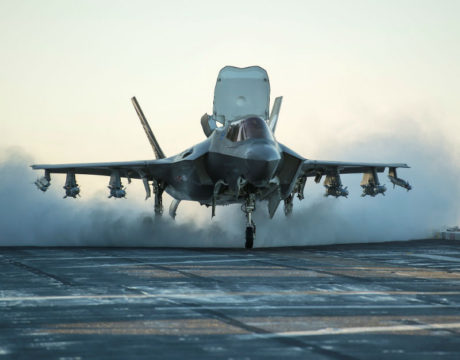 Pentagon seeks to spend $10.7 billion more on F-35s in FY19, despite persistent problems. DoD plans to put 77 more joint strike fighters their FY19 budget plan, which is due out next week.