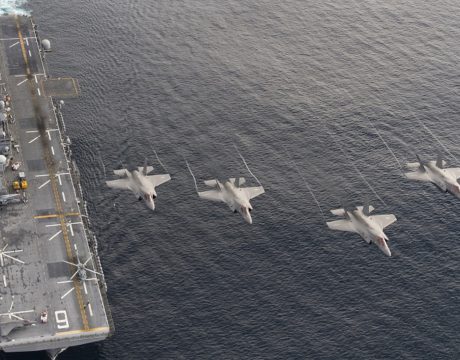 Amphibious assault ship USS America is on its way to the Pacific. The US Navy says the security situation in the region demands that it shifts its most capable ships into the area.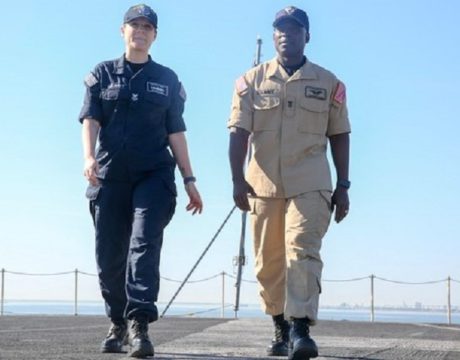 Navy officials are celebrating what they hope is the latest line of practical, comfortable, and flame-retardant shipboard clothing.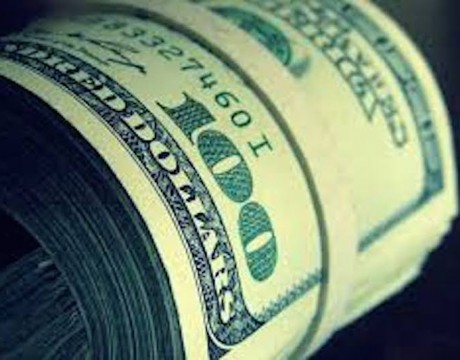 Sequester rollback is possible due to the ISIS fight, potential Republican control of the Senate, the falling budget deficit and the emerging Ebola threat.