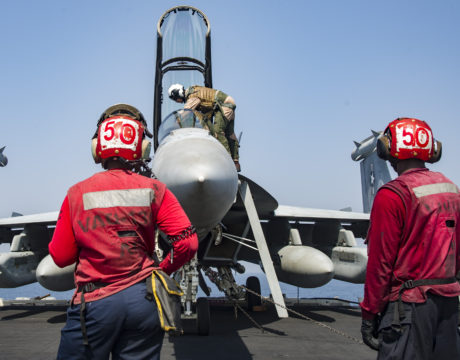 In tests this month at NAS Patuxent River, the Navy went all out to experiment using 100 percent biofuels for its jets.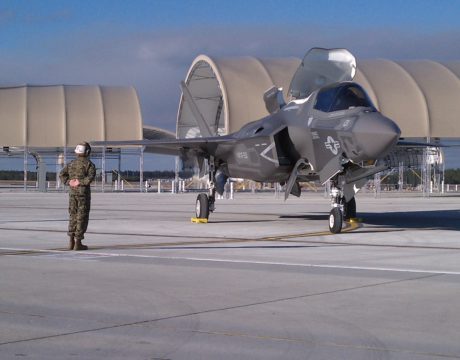 Advances in radar technology may be chipping away at stealth's low visibility.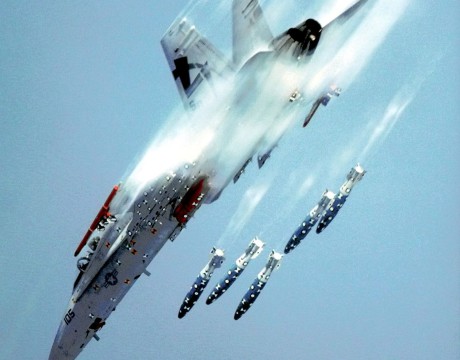 DoD's Selected Acquisitions Reports (SARs) are out for Dec. 2013 – Dec. 2014 and show some details of the Pentagon's report of declining weapon costs.