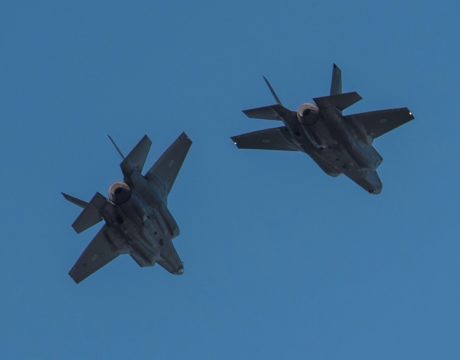 Two US Air Force F-35 Lightning IIs, assigned to the 61st Fighter Squadron at Luke Air Force Base, Ariz., break off from formation at Eielson Air Force Base, Alaska, on Sept. 6, 2019. (US Air Force photo by Airman 1st Class Aaron Larue Guerrisky) Morning Coffee is a robust blend of links to news around the internet concerning the Naval Air Station Patuxent River economic community. The opinions expressed here do not reflect opinions of the Leader's owners or staff. In preparation for the arrival of the first of its F-35s next spring, Eielson Air Force Base in Alaska has…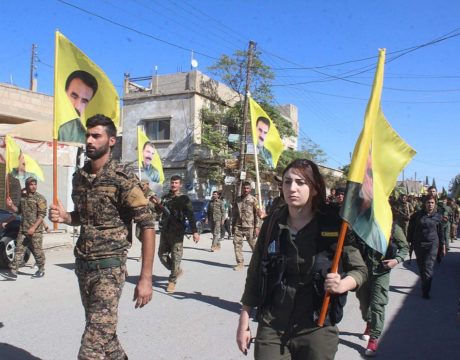 Turkish military strike at a Kurdish route into northeastern Syria after President Donald Trump unexpectedly announced a US troop withdrawal from the area.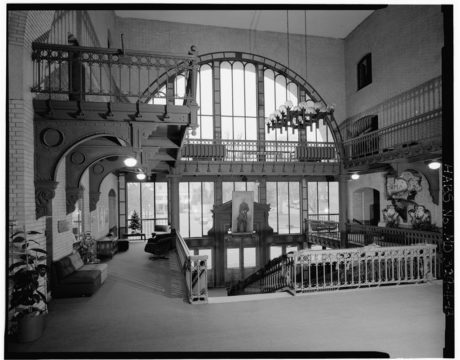 A Naval Audit Service's report says the US Naval Academy had decaying walls, plumbing issues, and condemned offices and balconies, determining the college's infrastructure has degraded to the point of threatening its ability to train midshipmen.