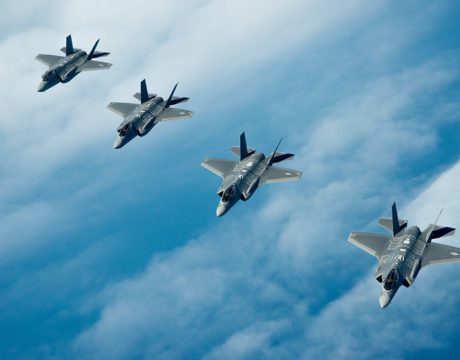 Upkeep of the F-35 JSF fleet will become more challenging as the Pentagon prepares for what the program's manager has called a "tsunami" of new production.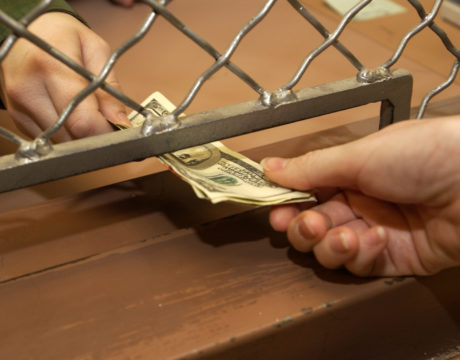 The White House seeks to cap the federal civilian pay raise at an average of 1.9 percent for 2018 and limit the military pay raise to 2.1 percent.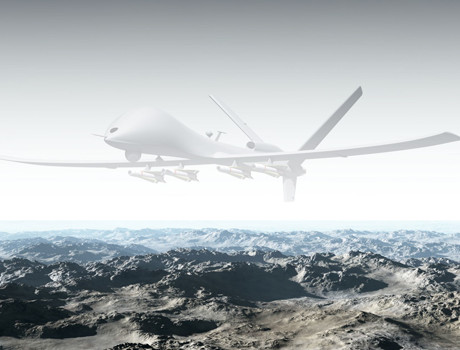 Military spy drones used for non-war purposes over the US almost exclusively for disaster relief or natural disaster training, according to the Pentagon.