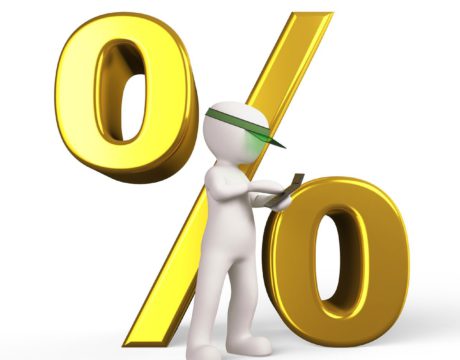 Eliminating DoD support agencies, such as Congress is considering, may not yield the big cost-savings legislators seek, says former DoD management officer, but consolidating IT services might, says Peter Levine.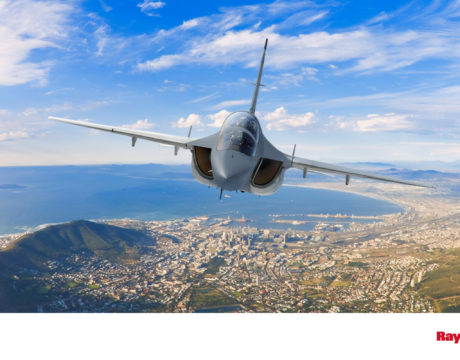 Lots to look at at Farnborough, from trainers to fighters, to unmanned combat aerial vehicles.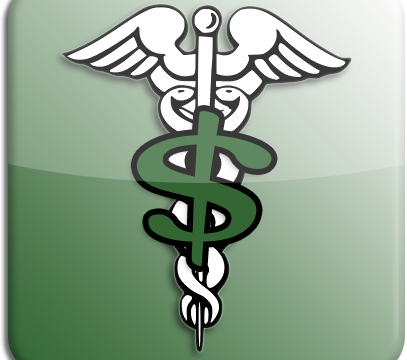 Movement in the Republican Party and from the White House seeks ways to get the federal budget on track and remove Obamacare from the battle.