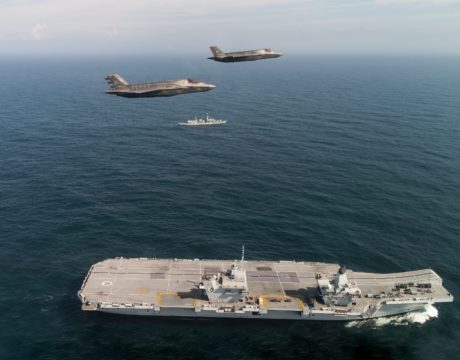 Newly released study by the Center for Strategic and Budgetary Assessments finds US carriers need new lethal unmanned aircraft and a new fighter to stay relevant.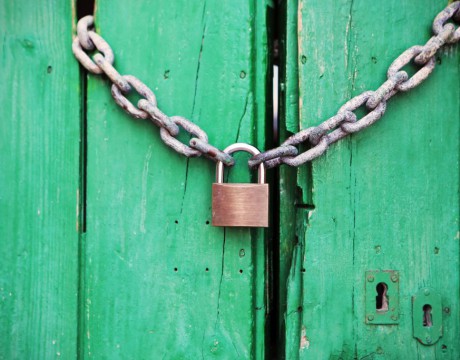 A quarter of the federal government has been partially closed for more than two weeks. Check out the growing list of shutdown-affected agencies here and on the Eastern Shore.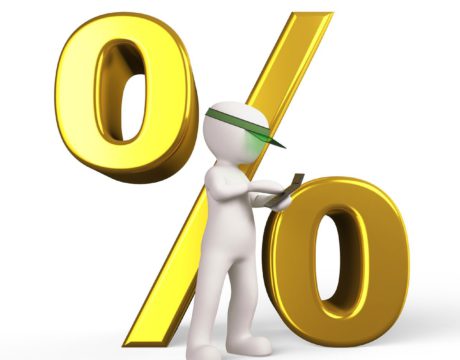 Eliminating DoD support agencies, such as Congress is considering, may not yield the big cost-savings legislators seek, says former DoD management officer, but consolidating IT services might, says Peter Levine.