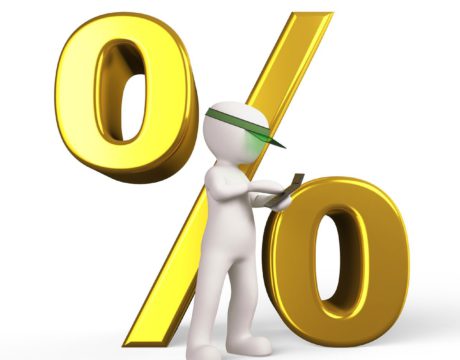 Eliminating DoD support agencies, such as Congress is considering, may not yield the big cost-savings legislators seek, says former DoD management officer, but consolidating IT services might, says Peter Levine.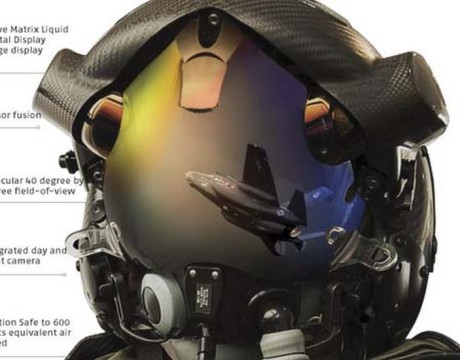 Debate continues over whether the heavier helmet or the size of the pilot is at issue with neck injuries risks associated with the F-35 ejection seat.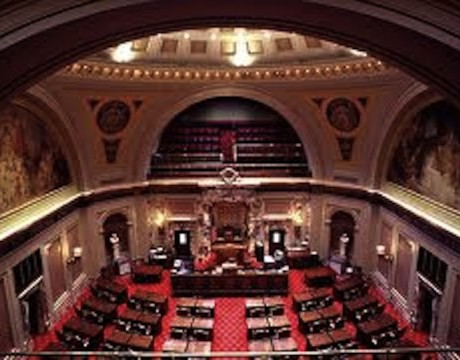 The number of vets in Congress has steadily dropped and now the veteran lawmaker count could sink to under 100 for the first time since the 1950s.