DoD Support Cuts: Not Big Savings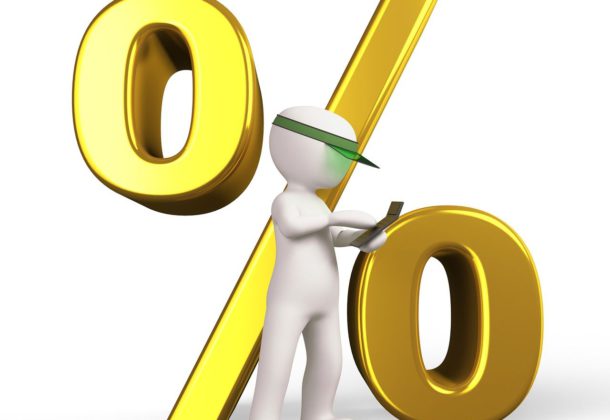 Morning Coffee is a robust blend of links to news around the internet concerning the Naval Air Station Patuxent River

economic community. The opinions expressed here do not reflect opinions of the Leader's owners or staff.
Eliminating supporting defense agencies may not yield the big cost-savings Congress is looking for, says FCW, but consolidating IT services might, according to Peter Levine, DoD's former deputy chief management officer.
Facebook makes its speech-moderation guidelines public, reports Tech Crunch. From Facebook, these rules have been kept private over concerns about making it easy to game the rules. That worry is now overridden by a public call for clarity and protest of the company's decisions. Tuesday morning Facebook published 25 pages of detailed criteria and examples for what is and isn't allowed.
China is too deep into the US technology supply chain, according to the US-China Economic Security Review Commission, opening the path to foreign sabotage and espionage, reports FCW. An analysis of  HP, IBM, Dell, Cisco, Unisys, Microsoft, and Intel found that more than half of the products they and their suppliers use are shipped from China.
The Poseidon aircraft are not at immediate risk from the FAA inspection mandate following the emergency landing of a Boeing 737, reports USNI News. The P-8 engine design is derived from Boeing's CFM56-7B engine which Federal Aviation Administration directive mandates an inspection within 20 days if the plane had conducted more than 30,000 takeoff-and-landing cycles. The P-8A, with its current cycle rate, won't hit that threshold for about 10 or more years.
NBC News reports National Security Adviser John Bolton chaired a nonprofit that promoted misleading and false anti-Muslim news, some amplified by a Russian troll factory. From 2013 until last month, Bolton was chairman of the Gatestone Institute, a New York-based advocacy group that warns of a looming "jihadist takeover" of Europe leading to a "Great White Death."
AP reports from a poll by Associated Press-NORC Center for Public Affairs Research, showing Americans back teacher raises and overwhelmingly believe teachers don't make enough money. Half say they'd support paying higher taxes to give educators a raise.
US eases sanctions on Russian aluminum firm Rusal, and Treasury says it would consider lifting them altogether if the company severs ties with Oleg Deripaska, a Russian oligarch with close ties to President Vladimir Putin, reports Politico.  The Russian billionaire is alleged to have conducted a range of illegal activities, including money laundering, extortion, and ordering the murder of a businessman.
Senate panel narrowly endorses Mike Pompeo for secretary of state. The Washington Post reports Sen. Rand Paul changed his mind after a chat with President Donald Trump.
Senate postpones confirmation hearing for VA secretary nominee,  reports Military Times. Senate officials postponed Wednesday's scheduled confirmation hearing amid reports from former colleagues of RADM Ronny Jackson and rumors of potential leadership issues during his military career. The White House reiterates its support for Jackson.
The CH-53K King Stallion heavy-lift helicopter is on track to enter arsenals around the world within the next few years, coming in currently at a cost of $144 million apiece, reports Task and Purpose. Marine Corps officials announced early this month that the CH-53K was on track to enter service sometime in 2019 as a replacement for the existing CH-53 Echo fleet, reports Military.com.
The Navy has called on "former military leaders and thought provokers," reports USNI, to rethink and upgrade how the Navy educates sailors and Marines at a time when adversaries are increasing their technical know-how.
USNI presents the Fleet and Marine Tracker for April 23, 2018.
Despite "some steps in the right direction," White House spokeswoman Sarah Sanders says, "'We have a long way to go' in talks with North Korea," reports Politico. "Certainly we're not going to make mistakes from previous administrations, and we are not going to take the North Koreans simply at their word."
Contracts:
Booz Allen Hamilton Inc., McLean, Virginia, has been awarded a $24,092,510 modification (P00025) to previously awarded contract HR0011-16-F-0005 for enterprise support services. The modification brings the total cumulative face value of the contract to $70,367,678 from $46,275,168. Work will be performed in Arlington, Virginia, with an expected completion date of May 2019. Fiscal 2018 research and development funds in the amount of $6,016,387 are being obligated at time of award. The Defense Advanced Research Projects Agency, Arlington, Virginia, is the contracting activity.